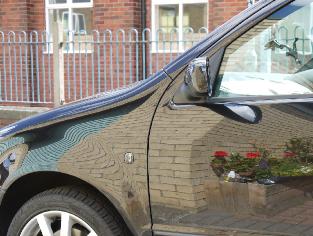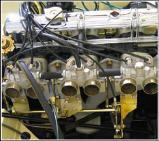 Professional car detailing courses
For those who want to learn the art of detailing and machine polishing we are now running training workshops to demonstrate detailing techniques and help you learn to detail your car.
Currently we are offering tailored, 1-2-1 courses on demand or if you want to get a group together to learn about a specific aspect of detailing then just contact us
Courses cost are £300 plus vat per day for up to 3 people and range from a 1 day introduction course to a 3 day complete detailing course.
for more info on what is available look at our training page

For more details, referrals and a complete quotation please contact Mike on 0845 4020795 or email mike@thepolishingcompany.com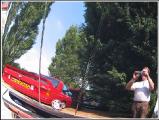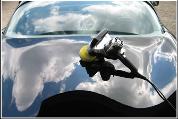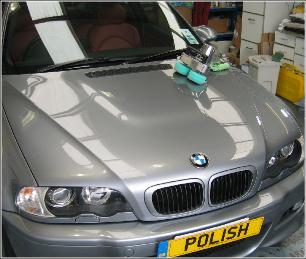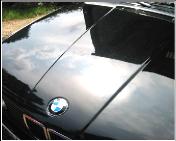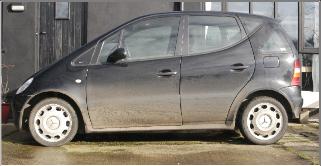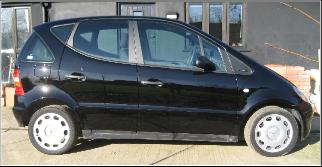 " I wanted to sell my Mercedes A class which was looking rather sad so I called in the professionals. Mike worked wonders on it and brought the paint finish up like new. When he had finished the interior was spotless and even the engine shone. It looked so good I almost decided to keep it, but the first person who came to see the car bought it instantly.It was money very well spent! Thanks Mike."
Annie
Specialist polishing services for aircraft and Airstream caravans and aluminium bodywork
The Polishing Company are UK distributors for the famous Cyclo Polisher which is the only tool for the job of polishing Aluminium
We can offer a specialist polishing service for owners of Airstream Trailers.and Aluminium bodied vehicles such as Lotus 7s and Caterhams. If you are contemplating a project like this then talk to the experts. We can help with the polishing or set you up with all the equipment to get a mirror finish on your vehicle.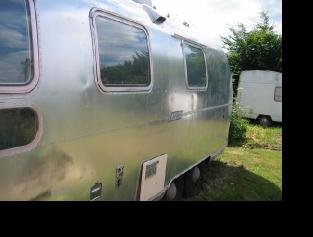 Professional Detailing
The Polishing Company offer a complete Vehicle Detailing service at our Cramlington premises for all vehicle types, ranging from basic paint cleansing and polishing right through to full paint correction and paint protection. We don't have a set "menu" as all jobs are tailored to suit our client's requirements and budget.
Prices start £300 per day plus vat.
A full detail including interior cleaning and engine bay etc. take between 1-2 days. We also offer leather repairs and re-colouring plus fabric roof treatments and cleaning. Customers can choose the final finish to suit there needs from high quality waxes right up to the latest durable paint protection systems from GTechniq and Diamond Glaze
for more info on PPS click here